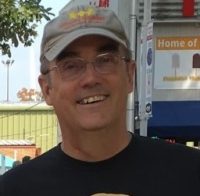 Warren "Keith" Moser, President/Chair
Keith is a research forester with the U.S. Department of Agriculture, Forest Service, Rocky Mountain Research Station in Flagstaff, Arizona. He is the Scientist-in-charge of the Fort Valley Experimental Forest, the oldest forest experiment station in the Forest Service. His interests center around silviculture and ecophysiology, invasive species, and agroforestry. Keith was the recipient of a Fulbright Specialist grant in 2017 that supported an exchange program near Shillong, Meghalaya, India, where he focused on education and research in agroforestry and management of second-growth Pinus kesiya forests. He has a B.A. in business management from North Carolina State University, an M.B.A. and a Master of Forestry from Duke University, and a Doctorate of Forestry from Yale University. A 1994 winner of the Thurn und Taxis Förderpreis für die Forstwissenschaft that funded a postdoctoral appointment at Ludwig Maximilian University in Munich, Germany, Keith has worked for two Fortune 100 corporations, a 501c3 NGO specializing in ecological forestry, a state natural resource agency, and the US Forest Service.
Ruth Metzel, Vice-President
Ruth has a Master of Forestry and MBA from Yale University, and a degree in Ecology and Evolutionary Biology from Princeton University. In addition to serving as Executive Director and co-founder of the Azuero Eco Foundation (www.proecoazuero.org; formerly Azuero Earth Project) and Assistant Director of the Global Warming Mitigation Project, and its flagship project, the Keeling Curve Prize (www.globalwarmingmitigationproject.org), she has been a part of The Forests Dialogue and the Yale Governance, Environment and Markets Initiative. Ruth's publications include "Manejo de Nutrientes y Seguridad Alimentaria en Huertos Caseros Mesoamericanos" (2015) and "Farm to Forest: Factors Associated with Protecting and Planting Trees in a Panamanian Agricultural Landscape" (2015). Her field experience includes research projects with the Smithsonian in Panama, along with work in Chile, Costa Rica, Cuba, Haiti, Honduras, Ghana, Guatemala, Kenya, Mexico, Peru, Venezuela and the United States. If she is not in the office, you can find her dancing típico, kayaking, hiking or in a "junta de embarre." Ruth also forms part of the Mission Committee.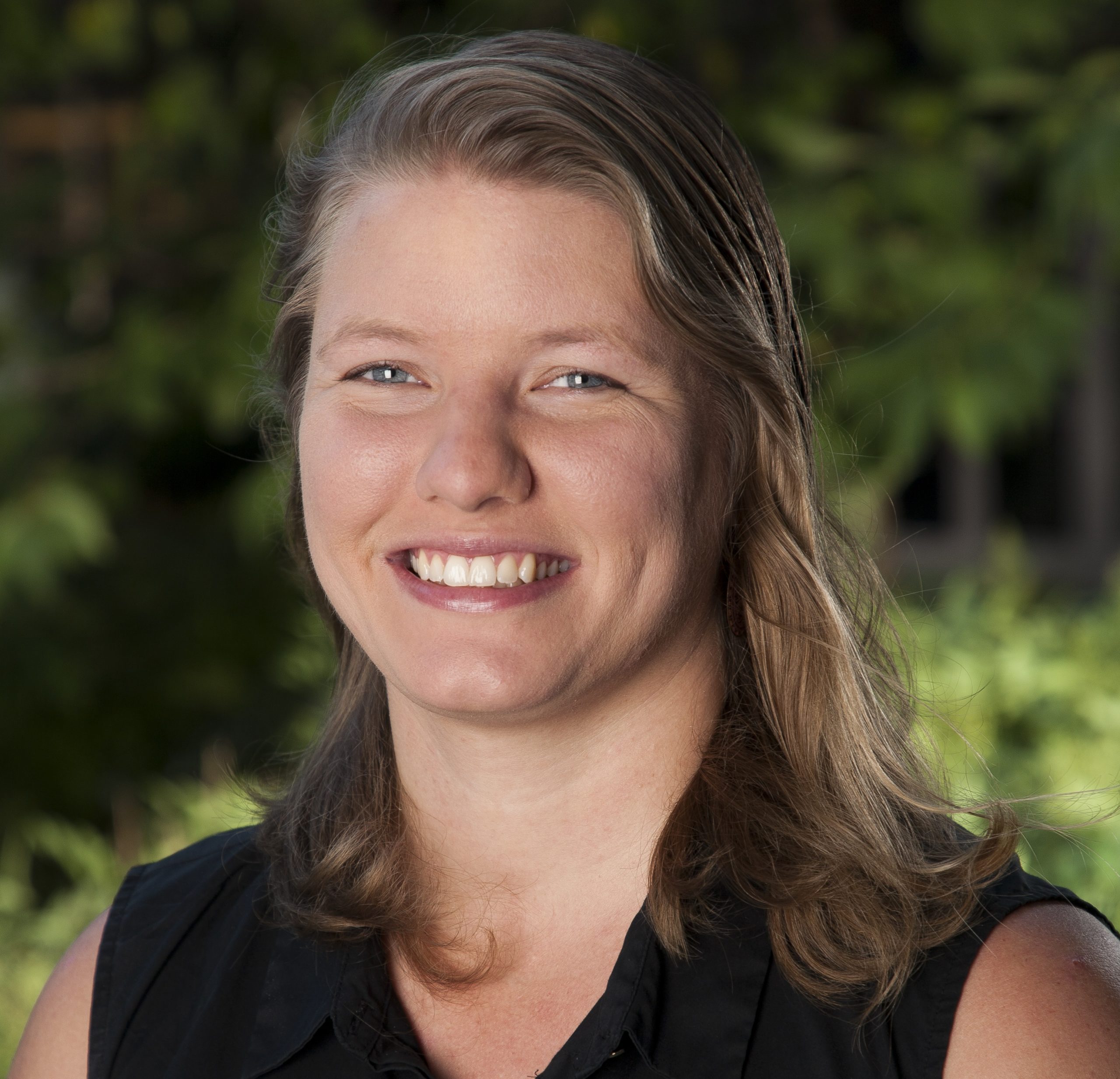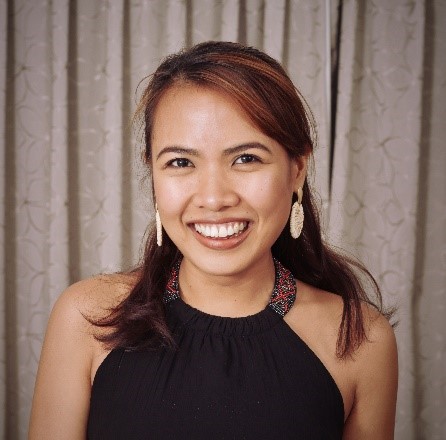 Maria Paula Sarigumba, Secretary
Maria Paula Sarigumba is a Filipino forester who is passionate about the themes of youth and gender in natural resources management. She worked at the Food and Agriculture Organization of the United Nations – Regional Office for Asia and the Pacific on mainstreaming youth for sustainable development. Before joining FAO, she was a researcher and coordinator for long-term ecological monitoring and river basin management programs in the Philippines. Paula graduated from the University of the Philippines Los Baños where she focused on social forestry, forest education, and forest governance. Among other things, she conducts visioning workshops with rural youth to understand the role of forests in their lives, communities, and visions for the future. Currently, she is pursuing a Master of Environment and Sustainability degree at the University of Saskatchewan. She is studying the dynamics of youth and gender in the indigenous territory in Eastern Bolivia. Maria also forms part of the Mission Committee.
Mike holds a Master of Forestry degree from the Yale School of Forestry and Environmental Studies and a law degree from the University of Washington. He is an attorney in Oregon, USA. He currently works as director of the El Programa Hispano Tax Clinic. Since 2001, Mike has consulted in the US, Canada, Mexico, and Papua New Guinea on natural resources policy, taxation of natural resources, human rights & the environment, forestland investment, growth and yield modelling, assessment of tribal / indigenous forestry programs, and FSC certification auditing. He served as a Peace Corps agroforestry extension agent for 3 years in Senegal. Mike is past co-chair of the International Forestry Working Group of the Society of American Foresters, and he speaks English, Spanish and French. Mike also serves on the Governance Committee.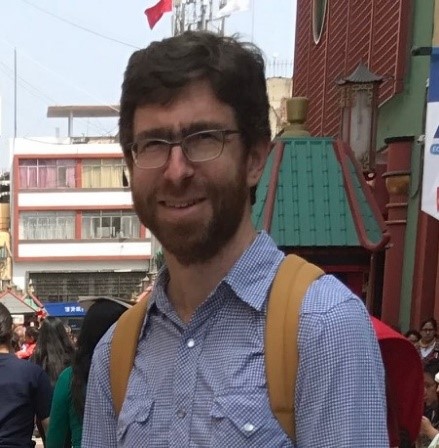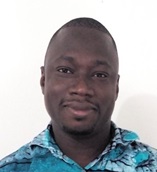 Daniel Kofi Abu, Africa Representative
Daniel is a Social Environmental & Green Economy Development Expert. He has obtained MBA in International Business majoring on sustainable management from Amity University in India along with BA in Integrated Development Studies from University for Development Studies, Ghana and post graduate diploma in Community leadership and development from George Mason University in United States. He has several post graduate certificates in climate change and green growth from the World Bank institute for Development. He works as a National Project Coordinator for Tropenbos Ghana on a European Union funded project 'Strengthening the capacities of Non-State Actors to improve FLEGT/VPA and REDD+ in Western Africa. He is also an Executive Director of Gode Consult, a consultancy firm specialized in forest livelihoods, green economy, Agro-based based value chains, and energy resources. Daniel also forms part of the Finance Committee.
Rene Zamora Cristales, Tropical Americas Representative
Rene is a Senior Associate for the Global Restoration Initiative of World Resources Institute, Food, Forest, and Water Program. He works directly for Initiative 20×20, a country-led effort aiming to bring 20 million hectares of degraded land in Latin America and the Caribbean into restoration by 2020. He leads research and Innovation efforts for Latin America. Rene's previous work included developing economic optimization models for strategic, tactical and operational forest planning. This included the design and implementation of different landscape management plans with multiple ecological and economic goals in Guatemala, Mozambique, Chile and the US. He also worked as a lead researcher for the Northwest Advanced Renewables Alliance to assess the economics and sustainability of aviation biofuel production from forest harvest residues in the Pacific Northwest region, USA. He has served as researcher and professor for Universidad Rafael Landivar, Guatemala (Department of Forest Management), Universidad del Valle de Guatemala (Department of Forest Engineering) and Oregon State University (Department of Forest Engineering, Resources and Management). Rene holds a B.S. degree in Forest Engineering from Universidad del Valle de Guatemala, a Master of Science degree in Forest Resources with emphasis in Forest Economics and Products from Universidad Austral de Chile and Doctoral degree (Ph.D.) in Forest Engineering from Oregon State University, USA. Rene also forms part of the Finance Committee.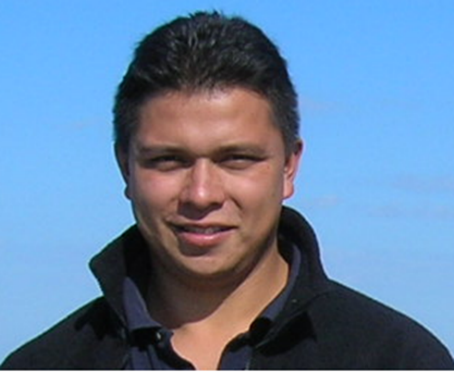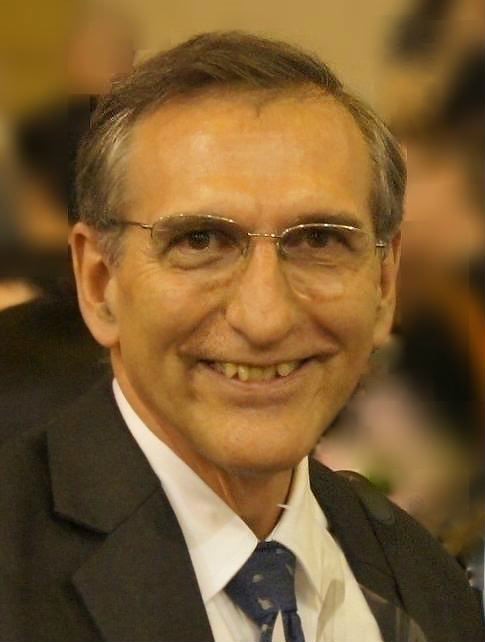 Patrick Durst, Asia-Pacific-Australia Representative
Pat has more than 40 years of professional experience, mostly in Asia and the Pacific (40+ countries), including positions with the Food and Agriculture Organization of the United Nations (FAO), USDA Forest Service, U.S. Peace Corps, and various consulting assignments. His work has spanned from field-level agroforestry, bio-energy and forest restoration projects, to program development and management, and information and technology exchange. Over the past four decades, he has developed, supported, and coordinated a wide range of forestry and natural resources programs in collaboration with government agencies, NGOs, academic institutions, private sector and various international and regional organizations. Pat also forms part of the Governance Committee.
Sheila Ward, ISTF Coordinator
Sheila is the frontline contact for ISTF members. With a PhD in Ecology from the University of California Davis, Sheila has lived in Puerto Rico for 27 years and conducts research on the genetics of mahogany and Spanish cedar in Puerto Rico and Mexico. In Belize, she investigates the impact of the ancient Maya on tropical forest ecology with her husband Nicholas Brokaw. Sheila believes strongly in the value of ISTF to increase global community and information sharing, and to promote the conservation and sustainable use of tropical forest resources.