Symposium: Tropical Restoration-Reforestation – Pros and Cons
Friday, 5 Aug 2022, 11 am- 2pm EDT, 3-6pm GMT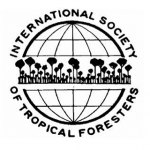 The International Society of Tropical Foresters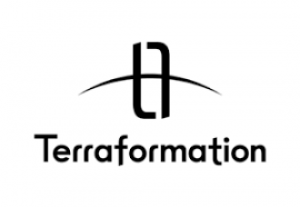 Terraformation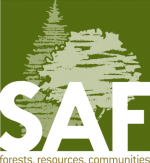 The International Forestry Working Group of the Society of American Foresters
The goal of this symposium is to present some of the topics and debates connected to tropical restoration and reforestation, to help sharpen our thinking about what works under what conditions, and why. The presentations will range widely from recent controversies associated with tropical restoration and reforestation, to issues linked with governance strategies for tree planting projects, seedbanks for restoration, Eucalyptus as a nonnative tree in reforestation, approaches to verification of restoration, and getting funding for projects.
Friday, 5 Aug 2022, 11 am- 2pm EDT, 3-6pm GMT: Find your corresponding time zone here.
Registration Open Now: Sign up here!
Introduction to ISTF and the SAF International Forestry Working Party – Sheila Ward (USA); 5 min.
Presentations
Introduction to symposium: Pros and cons of tropical forest restoration/reforestation – Tom Geary (USA); 15 min.
Socio-economic and ecological sustainability of tree planting schemes governance in Ethiopia – Yitbarek Tibebe (Ethiopia); 15 min.
Seed banking for scaling restoration – Jill Wagner (USA); 15 min.
Eucalyptus: A non-native species grown in Uganda – Patience Jennifer Turyareeba (Uganda); 15 min.
Ecosystem restoration: Credibility and verification approach at the field level – Hernán Zaldívar, Richard Zell Donovan (Perú, USA); 15 min.
The restoration funding ecosystem for large and small projects – Will Anderson (USA); 15 min.
Wrapup – John Welker (USA); 5 min.
Question and answer session – Christian Torres (Puerto Rico), moderator; 1 Hour+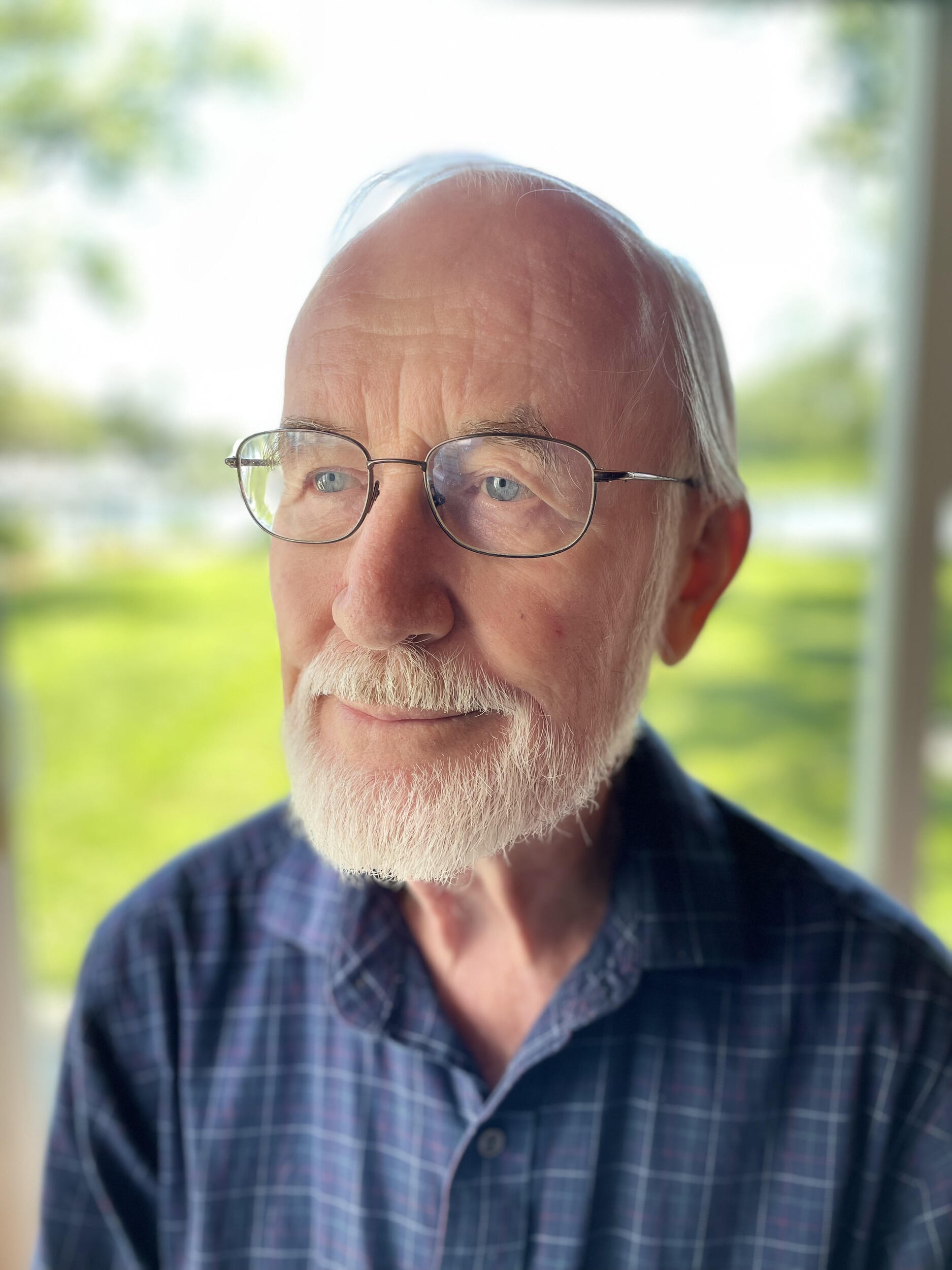 1. Pros and cons of tropical forest restoration/reforestation
Tom Geary
Forest Scientist, Retired, US Forest Service, USA
Greenhouse gases, especially carbon dioxide, accumulating in the atmosphere, drive global warming. Trees also accumulate carbon, which they take from the atmosphere as they grow. Intuitively, trees seem ideal for removal of carbon from the atmosphere and storing it for a long time, and therefore, protect against warming. However, strong arguments exist that planting trees for this purpose will not be useful. Natural regeneration might be useful, but good reasons exist why that this too might not be useful. 
The recent book by Bill Gates, co-founder of Microsoft Corporation, "How To Avoid A Climate Disaster, The Solutions We Have And The Breakthroughs We Need," reinforces these views that trees are not the answer, other than trying to preserve existing forests. My purpose in the symposium is to open these arguments to discussion.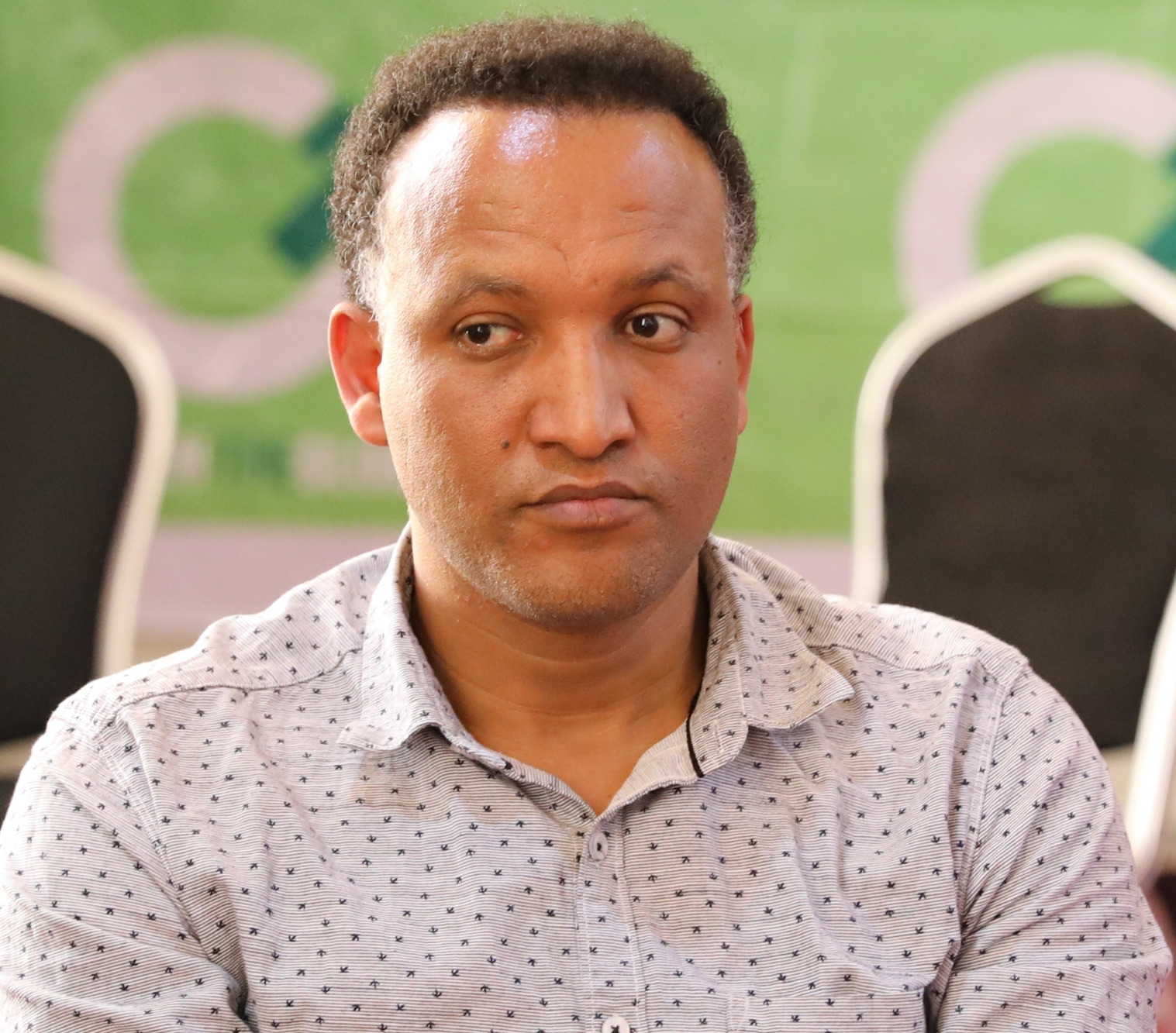 2. Socio-economic and ecological sustainability of tree planting schemes governance in Ethiopia
Yitbarek Tibebe Weldesemaeta, John R. U. Wilsonb,c, Carlos Ferreirad, Katharina Dehnen-Schmutza
aCentre for Agroecology, Water and Resilience, Coventry University, Coventry, UK
bSouth African National Biodiversity Institute, Kirstenbosch Research Centre, Cape Town, South Africa
cCentre for Invasion Biology, Department of Botany and Zoology, Stellenbosch University, Stellenbosch, South Africa
dCentre for Business in Society (CBiS), Coventry University, Coventry, UK
Ethiopia spends millions of US dollars annually promoting and implementing tree planting. These tree planting schemes are designed to achieve social, economic, and ecological goals. The achievement of these goals necessitates governance approaches that ensure the long-term viability of the socio-economic and ecological outcomes. Understanding schemes governance approaches through their implementation mechanisms and sustainable socioeconomic and ecological outputs helps to identify scalable best practices. In identifying these scalable best practice schemes the study selected 16 tree planting schemes in Ethiopia. To this effect, the schemes' implementation mechanisms; socio-economic and ecological outputs; and their sustainability were assessed. The outputs of these assessments were scored to identify the best practice schemes and propose contextual scale-up of their governance approaches. Accordingly, the study found that most tree planting schemes have comparable implementation mechanisms, although the difference in their sustainable socio-economic outputs and beneficiary institutional empowerment determined the selection of best practice governance approaches.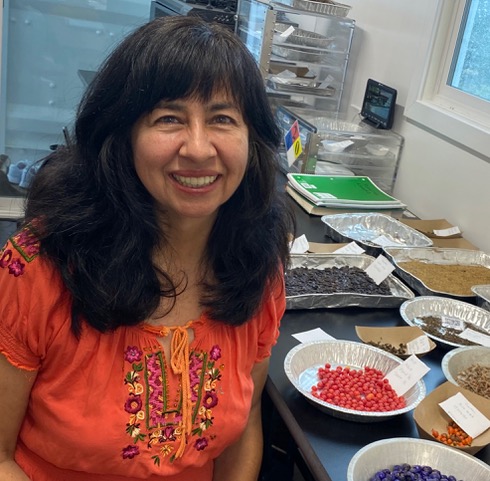 3. Seed banking for scaling restoration
Jill Wagner
Hawaii Island Seed Bank, USA
Seed banking is a conservation tool that can help restoration projects all over the world to scale. Seed availability is a bottleneck for projects and the way to solve it is for land managers and nursery managers to collect seed regularly and bring it into a seed lab for near and long term restoration, as well as banking for the future. Proper handling of seed ensures viability and is a powerful tool that increases options and opportunity for land managers.
The criticisms of seed banking from some land managers is that they say they need the seed now, and bring it directly to the nursery for propagation. They also say that seed banking is expensive and don't have the staffing, expertise or equipment to do the work. Ms. Wagner will address these topics in her presentation.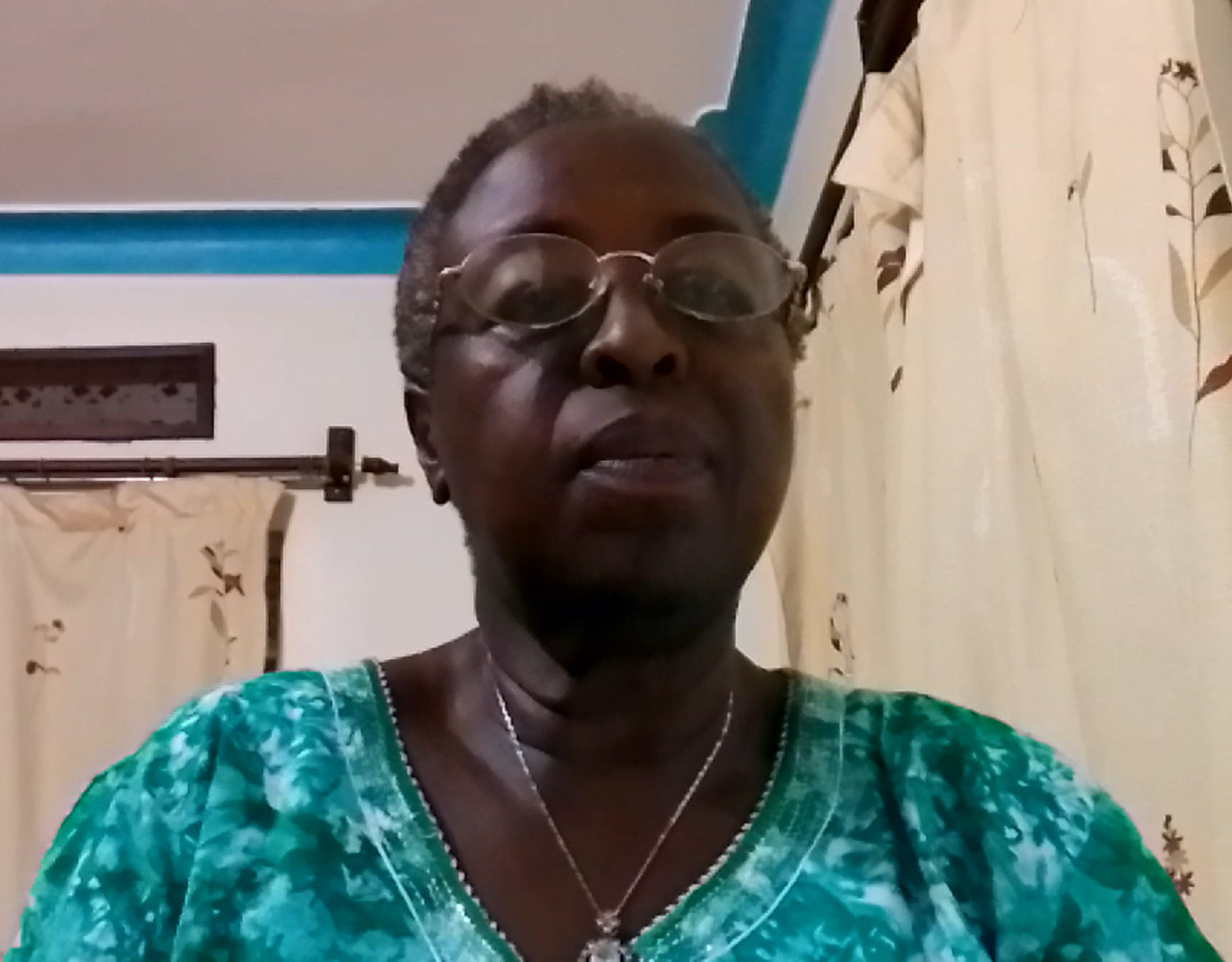 4. Eucalyptus: A non-native species grown in Uganda
Patience Jennifer Turyareeba
Retired Forester/Tree Farmer, Uganda
Eucalyptus is a non-native tree species grown in Uganda. It has been grown since at least 1912, so most Ugandans believe it is indigenous. It was originally planted for the provision of firewood in urban areas. A number of forest reserves close to urban areas were planted with eucalyptus, such as Namanve Central Forest Reserve (CFR) close to Kampala City. Communities that were experiencing fuel wood shortages were encouraged to grow Eucalyptus. As the construction industry grew Eucalyptus became an important source of building poles, fencing posts, transmission posts and timber. It has been established that Eucalyptus trees above 18 years provide good timber for furniture making.
Eucalyptus is used for forest restoration, but other species are also used. There has been controversy about the planting of Eucalyptus with allegations of soil degradation. The choice of species for forest restoration depends on the final product a tree farmer is interested in.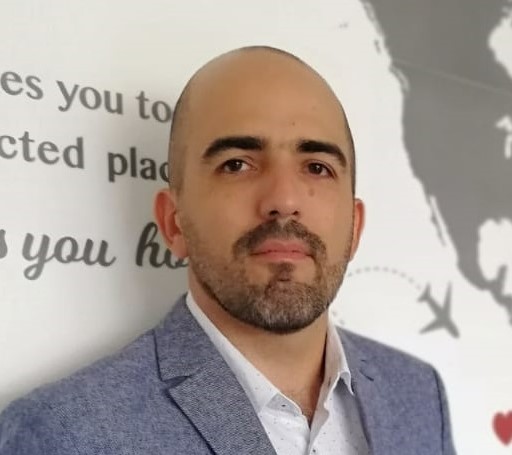 5. Ecosystem restoration: Credibility and verification approach at the field level
Hernán Zaldívar, Richard Zell Donovan
Preferred by Nature, Global
Preferred by Nature has developed a new verification tool, a standard that focuses on assessing the performance of ecosystem restoration at the field level, in several biomes, and of course with a special focus on the tropical forest. This Standard allows communication in a positive and credible manner regarding the restoration efforts and demonstrates that the resources are invested in the right direction. Through the combination of technical, environmental, social, and economic attributes, the Standard provides a structured approach and detailed checklist for verifying ecosystem restoration practices at the field level and help to help communities and project managers to direct the efforts and show that everything has been verified against a robust Standard.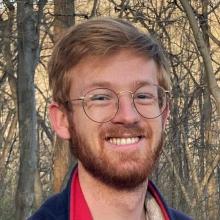 6. The restoration funding ecosystem for large and small projects
Will Anderson
Land Restoration Projects Manager, World Resources Institute, USA
Thousands of locally led land restoration projects and enterprises are looking for finance. Hundreds of donors and investors are looking to finance them. So, why aren't billions of dollars moving to the ground? In this talk, Will Anderson will share World Resources Institute's recent experience funding nearly 120 projects across Africa, Latin America, and South Asia through TerraFund for AFR100, the Land Accelerator, and the Priceless Planet Coalition. Ranging from grassroots initiatives that need less than $30,000 USD to kick off their work to multimillion flagships, he will explore what separates the funded projects from the dreamers.