Stephanie Chizmar, Zeynab Jouzi, Ian McGregor, and Meredith Hovis
In the mid-1980s, Dr. Jan Laarman launched an International Forestry Program, including the Sylvanet newsletter (1987–2007), a course on conservation and sustainable development offered jointly by Duke and UNC, and the student chapter of ISTF.
ISTF-NC State unites students and faculties interested in managing and conserving tropical forests. Some typical activities include– monthly meetings with international speakers on various topics and an annual trip to attend the conference organized by the Yale student chapter of ISTF. The chapter was fortunate enough to sponsor and send three NC State students—Stephanie Chizmar, Meredith Hovis, and Zeynab Jouzi—to present at the annual conference in Yale in early 2020.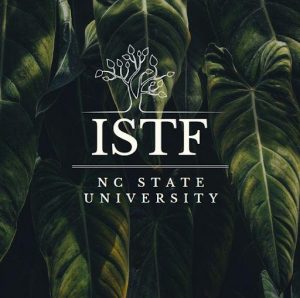 During the pandemic, in the year 2020, we held monthly meetings on Zoom, inviting guest speakers from around the world, to speak on a wide variety of topics related to tropical forests. We featured three graduate students—Ian McGregor, Anne McWhinney, and Omoyemeh (Jennifer) Ile—with work and research experience in Sub-Saharan Africa during the first meetings of the fall 2020 semester. From beekeeping to tree planting, the NC State ISTF chapter followed the experiences of the featured student speakers as they shared photos and lessons learned.
For the last meeting of the fall 2020 semester, the NC State ISTF chapter hosted Dr. Jonah Busch, a chief economist at the Earth Innovation Institute. Dr. Busch delivered an engaging and highly timely discussion on the costs and benefits of preventing another pandemic.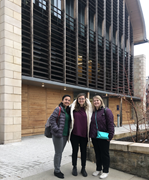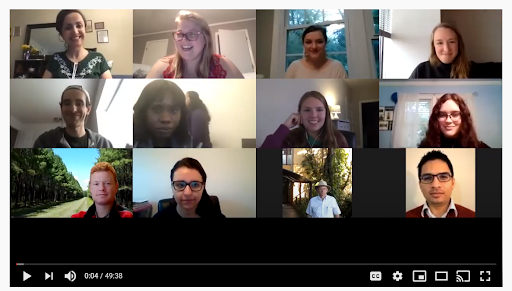 Authors: Stephanie Chizmar, Zeynab Jouzi, Ian McGregor, and Meredith Hovis (NC State-ISTF Executive Committee)
E-mail- istfncstate@gmail.com